Bet on 2009 WSOP Final Table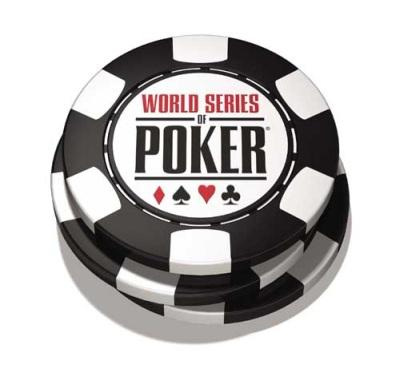 Betfair claims that over $20.000 have been placed on the outcome of the 2009 WSOP Main Event and over half of this money is on Phil Ivey to take down his first Main Event bracelet.
The favorite to win the tournament is the chipleader Darvin Moon who is currently paying the odds 4.3. The super celebrity Phil Ivey who is starting the final table with only a sixth of Darvin's chip stack is also one of the bigger favorites to win with the odds 7.4.
James Akenhad is one of the short stacks with only 7 million in chips at the final table but more people are betting on him to win rather than the other short stack, Antoine Saout from France.
You can check out the latest prices for the 2009 WSOP at Betfair.com.
Betfair is based in England and does not accept US customers so if you want to place a bet on the 2009 WSOP Main Event we suggest you head over to a good US Bookmaker such as Bodog.com or PlayersOnly.com.
Comments