UltimateBet Releases Mac Poker Software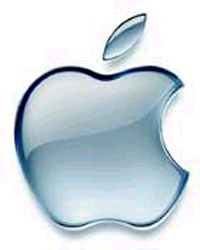 Even though most online poker rooms are trying to reach out to as many people as possible there is one group that is always neglected by the poker industry, the Mac owners.
If you wanted to play online poker using a Mac a couple of years ago it was near impossible without using a third party software. But lately more and more poker rooms have started to realise that even Mac owners make for good poker players.
UltimateBet is one of the poker rooms that have started targeting the Mac owners by launching a version of their poker software just for Mac owners. As from today you will be able to download this Mac software from the UltimateBet website. Apperantly there are a lot of players who have been requesting this software and that's why they finally decided to give in and add this feature.
PokerStars and Full Tilt Poker are two of the market leaders and they launched a Mac version of the poker software several years ago with huge success. Here you can find a full list of Mac Poker sites.
Comments