David Benyamine regains his "Red Pro" status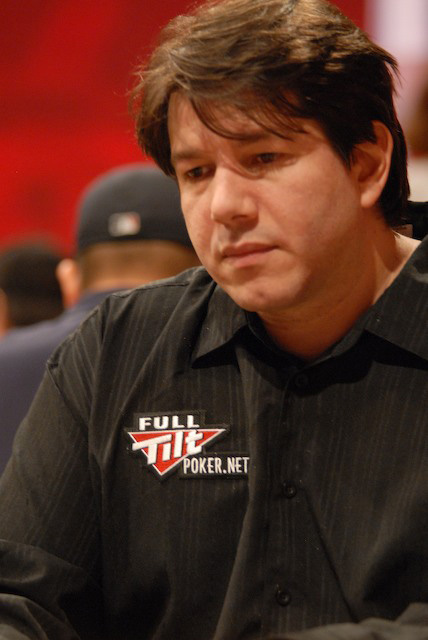 Lately we have seen David Benyamine playing at Full Tilt Poker under his own name and with his own avatar which means that he is once again a member of the FullTilt Red Pro Team. It is still not clear if he is only a Red Pro player or if he is also a sponsored member of Team FullTilt.
In order to get one of these Red Pro sponsorships you usually have to be a member of Team FullTilt but Benyamine is yet to be listed on that section of FullTilt Poker.
Benyamine lost his Red Pro status at the end of last year and he was rumored to be in negotiations with several other poker sites. Most people thought he would show up as a sponsored player at PokerStars or Betfair but no such sponsorship was made. Benyamine continued to play online poker at Full Tilt Poker after he lost his Red Pro status but under the screen name "MR B 2 U SON". After the change to that account he went on a huge losing streak and when he stopped using that account in July it showed a total loss of $1.5 million.
But that is all in the past and he is now using the old account with screen name "David Benyamine" when playing at Full Tilt Poker.
The reason behind Benyamine losing his Red Pro status was never made public. He was only spotted wearing Full Tilt Poker gear at the 2009 WSOP one time.
Whatever the problems have been between Benyamine and Full Tilt Poker it seems to have been solved now.
Comments