9 WSOP Main Event Finalists go back home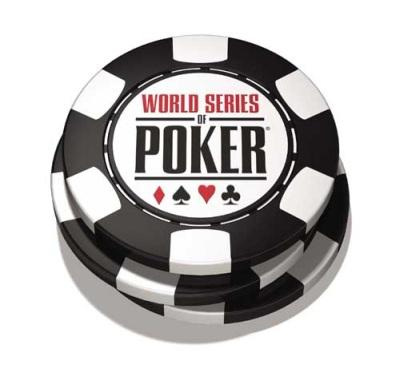 The final 9 for the WSOP Main Event has been sent home with a $1.26 million starting cash prize before their big performance coming up on the 7th of November. 4 months is a long period to wait for the final but Harrah's Entertainment made sure that this minimum amount that is equal to the ninth place win is paid now.
The tournament started out on the 3rd of July and all sessions will be aired on the ESPN channel throughout till November. The final day included a talk and meeting with Dennis Phillips, the player who won third place at last year's WSOP.
Amongst the nine finalists are poker pro Phil Ivey, Darvin Moon, Jeff Schulman a publisher of Card Player magazine, a former Bear Stearns Cos. executive who won his seat in a home town poker league, Joseph Cada, 21, of Shelby Township, Antoine "Tonio" Saout, 25, of Saint Martin des Champs, France; James Akenhead, 26, of London; and Eric Buchman, 29, of Valley Stream, N.Y.
Comments