$1000 WSOP Event to Return in 2010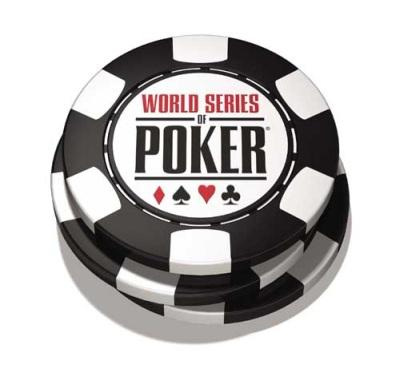 The $1000 buy in event that was introduced during the 2008 WSOP is planned to return at the 2010 WSOP as it was very popular.
There are a lot of changes being planned for the 2010 WSOP. The $40K event will be removed from the schedule due to its poor number of participants this year. Instead the people behind the World Series of Poker seem to be targeting the small time players as they are planning to add a couple of $1000 buy in events that first showed up during the 2008 WSOP.
The $1000 buy in event that was held in 2008 had 6000 available seats and two starting days and sold out very quickly. The WSOP team took notice of this and are planning to schedule a couple of these events in 2010, six of them to be exact. This means that there will be a lot of reasons for the small time players to visit the 2010 WSOP but the question is how popular these events will be amongst the real poker pro's.
Comments