Poker machine robberies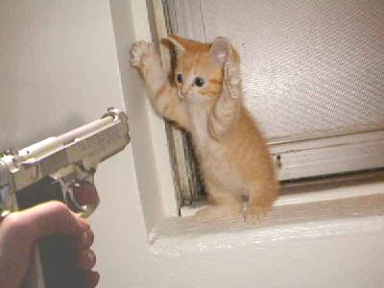 The police force in New Zealand is currently investigating into the involvement of three suspects in a mass of poker machine robberies in the North Island, Hamilton. The three suspected men have been arrested yesterday and placed in jail behind two bars in their locality.
Money was repeatedly stolen from poker machines and the police are now investigating the men's involvement in another almost 60 poker machine robberies throughout the North Island. This theft has been reported mostly in the Waikato and King Country areas.
The three suspects are Charles Runga, aged 33, Harley Randall, aged 29, and Patrick Marra, aged 24. They all appeared in the New Plymouth District Court yesterday and were sent in custody until the 29th of May.
The Taranaki Daily News has reported that there has been a considerable amount of similar burglaries. This theft has been specifically targeted to the poker machines throughout the North Island in the past three or four years. This information was backed up by a statement of Grant Coward, the New Plymouth Police Detective Senior Sergeant.
Coward followed to say that the three men were "considered suspects" in these robberies, and the police allege that they have hit five bars around New Plymouth in the recent months. Through the investigations, the police have so far recovered a full $1300 in $2 coins.
Comments