Gambler blames casino for $14.7M loss due to liqour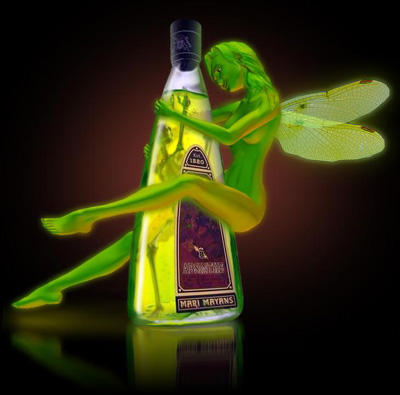 Terrance Watanabe, a high-stakes gambler is currently accusing several casinos in Vegas of pumping him up with booze and even painkillers just to keep him at the tables. His reason for the accusation is that he is defending himself after not paying up a full $14.7 million of gambling debts. All this was reported by the Las Vegas Sun.
Watanabe, originally from Nebraska has been arraigned for stealing and false-check charges originating from his gambling losses of $12 million at Caesars Palace and $2.7 million at the Rio. All these losses where done during a three-month period back in 2007. Watanabe's rich background comes from his father's Omaha-based wholesale novelty importing business.
The lawyer of Watanabe had sent the prosecutors a seven-page letter in which he explains how his client was in no coherent state at the time and being completely "incapable of forming the criminal intent". This was done in an aim to avoid paying his gambling debts and the attorney followed to decline any comments about this letter. The attorney also added to say that in addition to the $14.7 million, Watanabe had lost a further $112 million at Harrah's casino the same year.
Gary Thompson who is the spokesman for Harrah's Entertainment also refused to make any comments upon these allegations. He followed to say that the company has a long-standing guiding principle of not commenting on lawful matters.
Comments